Insulation is a vital element for every roof.
KITELEYS supply and install insulation in new builds, extensions and for renovation projects.
We only supply and fit Fletcher Insulation's Permastop® Builders Blanket and Sisalation® Metal Roof Sarking.
As its name suggests, Permastop® stops:
excess noise, including from rain, hail, traffic and aircraft
heat loss in winter and the loss of cool air in summer
condensation forming on the underside of your metal roof, and
high energy bills – so you'll save money
Sisalation® Metal Roof Sarking is a strong, reinforced pliable building membrane that minimises drafts and stops rain and dust getting into your roof. It also works with the builders blanket to improve noise levels and thermal insulation.
It's never too late to improve the insulation of your home
KITELEYS recommends the acoustic and thermal insulation properties of Permastop® Builders Blanket and Sisalation® Metal Roof Sarking.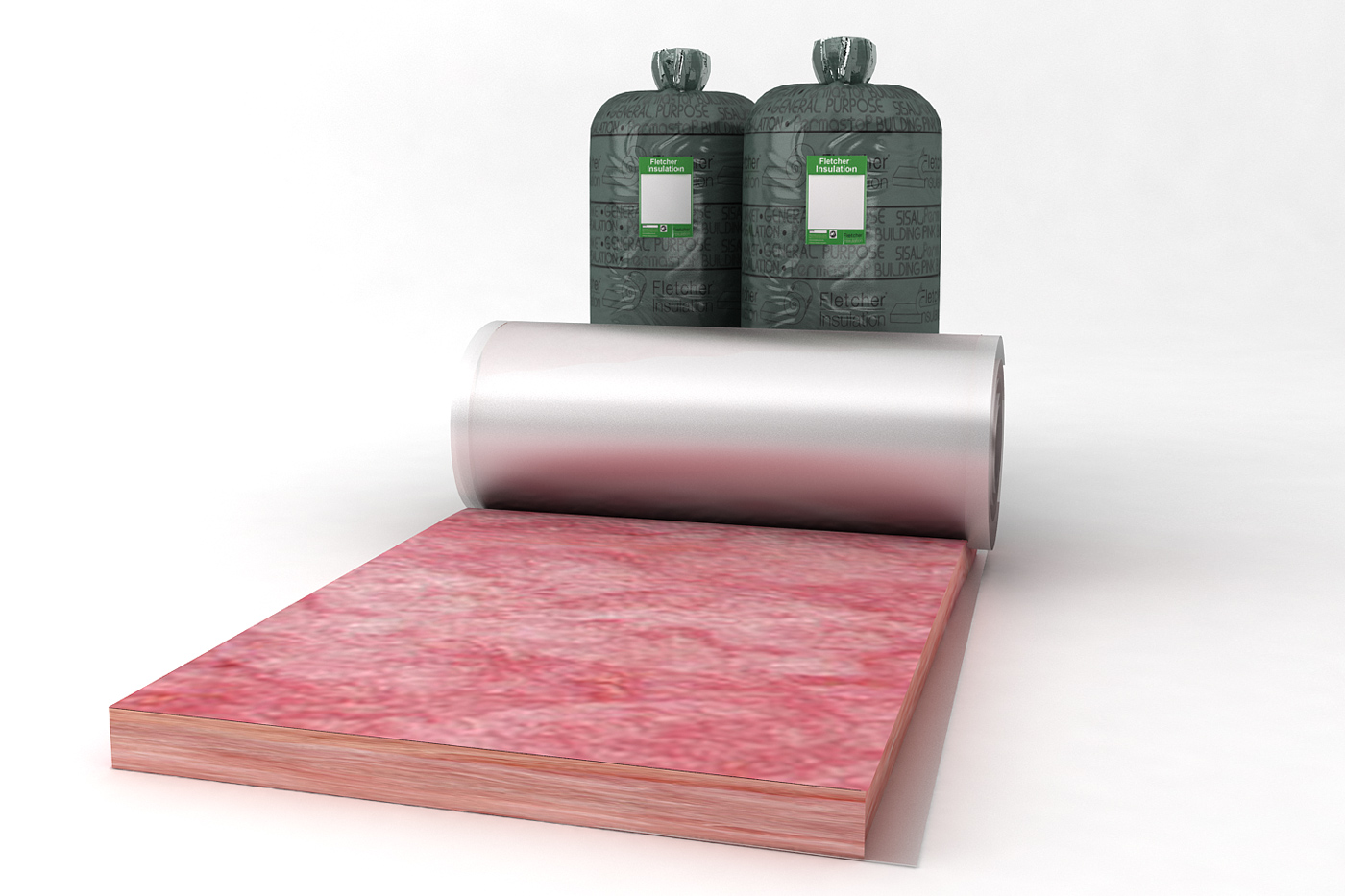 When you choose KITELEYS to install an insulation solution in your roof, you're choosing to keep your home cooler in summer and warmer in winter – without massive power bills.
Your ceilings will also be protected from condensation.
Good for you – good for the environment
Made from FBS-1 Glasswool Bio-Soluble Insulation®, Permastop® Builders Blanket is safe to use and has Good Environmental Choice Australia (GECA) certification. What's more, it's made from up to 80% recycled materials.
Permastop® Builders Blanket and Sisalation® Metal Roof Sarking are Australian made. They're also made for Australian conditions.
Both products satisfy Bushfire Attack Level (BAL) requirements of 0-40 in roof applications (AS 3959 – 2009).
Want to know more?
No matter what the project, and whether you're a homeowner, a builder or a developer, KITELEYS' expert tradespeople have the knowledge and experience to help.
You can be confident in our advice on choosing the right materials for your project.
Call us today on 1300 484 693 or email us here.